As the years go by, some parts of homes normally start to wither and lose their appeal. This is normal because of the constant exposure to different, harsh weather elements. Even a newly bought home can still look old, particularly if it isn't taken care of. Homeowners need to realize that things such as grime, dirt, chipped paint, mold, and mildew can affect the way the houses look and this will lower the homes' value.
Homes that are very appealing are said to have curb appeal. If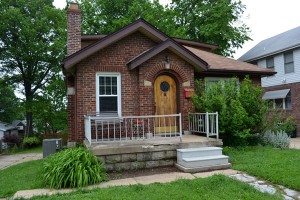 homeowners increase the curb appeal of their houses, it will not only provide them with a sparkling and welcoming place to stay, but it will also raise the value of the home. Homeowners who put properties that lack curb appeal on the market normally has problems with potential buyers. Below are some simple exterior improvements to help you enhance the curb appeal of your property.
Clean the exteriors and interiors of your house
Cleaning the exteriors of you house is as essential as cleaning what is inside. If you get rid of all the rubbish and clutter from your house, it will attract potential property buyers into your house. As a tip, a homeowner can use a power cleaner to wash the exteriors of the property. Using the power cleaners will help in getting rid of the salt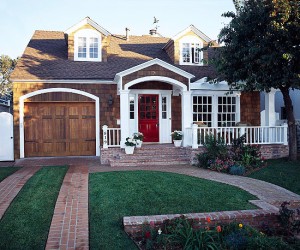 scum, dirt and grime from the porch, outdoor decks, and driveway. A homeowner can buy or rent a pressure washer, or he can also seek the services of professional pressure washers to avoid injuries and accidents.
Lastly, don't ignore the gutters. Remember to clean the unclean gutters because it won't only look unattractive, but also it will fail to work correctly. Cleaning your gutters is a quick and easy way of improving the appearance of your property.
Repaint your walls
Repainting your home can make it look brand new. Seek the services of skilled painters if you don't have experience with the DIY project, to help you with the project. When selecting colors, you need to choose them outside where you can look at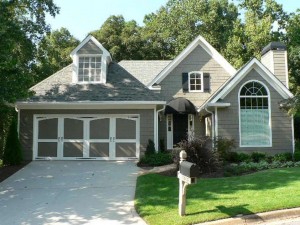 them under natural light because bright light normally creates glare and can change your perception of a particular color.
Improve the Landscaping
An easy method of improving the look of the garden is to add mulch to your flower beds. Also, you need to clean out all the dead flowers and the weeds. You can also add flowers and plants.