Space is always an issue for people living in small houses and even for those in big houses. No matter the size of the house that you are living in, it is very important to save space. Below are space saving tips at home.
KITCHEN SPACE SAVING TIPS
1. Over the sink cutting board.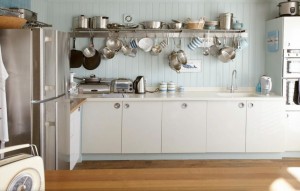 Over the sink cutting board is a clever design that ensures that even the smallest kitchen gets some extra space for cutting vegetables and other forms of groceries. This amazing board allows you to utilize your kitchen sink for two purposes that include washing dishes and using it as a cutting table. It is an amazing design that can help save space in the kitchen.
2. Folding cheese grater.
Folding graters are just as effective as standing graters. The only difference is that folding graters consume less space than standing graters. If you want to save space in your kitchen, then you should opt to use folding graters as opposed to standing ones.
3. Dishwasher drawers.
If you have a small kitchen, then it is advised that you install dishwasher drawers in your existing cabinets. This device takes up less space than standard dishwashers. You will also have a choice of running both drawers at the same time or running one at a time, a factor that will help you save water and power.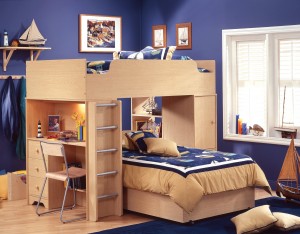 LIVING ROOM SPACE SAVING TIPS
1. Wooden couch arm wrap.
Wooden couch arm wrap is just as effective as a table, but they consume less space. In fact, they normally sit on the arm of the sofa but they serve the same function just like any other living room table. They have an attractive appearance and uniqueness will also make your living room look more elegant.
2. Free floating shelves.
Placing free floating shelves in your living room can help you saves space. Instead of buying a large drawer that will consume a large amount of space, use a floating shelve to help you store books, figurines among many other items.
3. Clear out the clutter.
There is nothing that consumes space in the living room than having too much staff. Try as much as possible only to have things that are important to you in your living room. Also, ensure that your living room is well organized and arranged. This will help create the much-needed space.
BEDROOM SPACE SAVING TIPS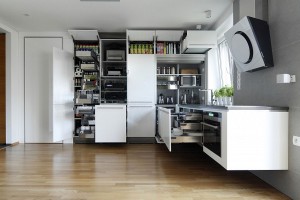 1. Bed with drawers.
A bed that has drawers underneath can help you store important thing such as books, jewelry, clothes among other things.
2. Floating shelves.
Floating shelves can also help to save space in your bedroom. Instead of buying a wardrobe to store your items, use a floating shelf because it will serve the same purpose, but it will greatly save on space.