If you are not conversant with real estate buyers and the market, it can difficult to sell your house fast. Avoid these mistakes in your house selling:
Asking too much
Most home sellers make this mistake. They set their prices very high. In fact, realtors can sometimes give you prices that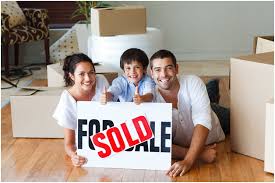 are higher than the value of your home. They inflate their estimates to make an idea of selling your home more attractive. You should have an idea about the market pricing of houses in your area. Compare prices that have similar features as yours. Look at the number of bathrooms and bedrooms. If your house is adjacent to some amenities, that is a big plus. It is advisable to price your house a bit lower than other houses listed. Remember you are competing. What do other houses have that yours lacks.
Competition
Most house sellers are not aware of the stiff competition in the real estate market. If you are not aware of your competitors, it will be difficult to know whether your pricing is right. Your house should be priced lower than houses that have more upgrades. Therefore, you can compete easily by pricing your house at an attractive price. You have the freedom visit open houses. This will help you get an idea of your competition. Ensure your house is appealing to your potential customers.
Being Stubborn
Some sellers are not ready to negotiate or offer concessions. That is a big mistake that will make your house selling a tough process. House buyers control the real estate market. Therefore, if you are not ready to negotiate with them, it will be hard to close a deal.
You should be creative. For instance, you can throw in some furniture and applianc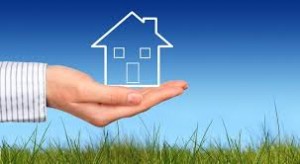 es to make the deal great. Avoid being stubborn. If your house just sits there, it will accrue more costs.
House Condition
Some houses are brought into the market in unsellable conditions. It is necessary to ensure your house is in ready to occupy condition. Repaint both outside and inside. If there are any renovations required, do them. You home should stand out.
Not using house buying companies
House buying companies are the best options if you want to sell house fast. These companies readily buy your house in its current condition. The companies will pay you cash. This is a good option if you need cash urgently. Even if your house needs repairs, the company will make an offer to purchase it.